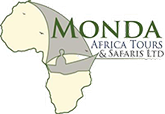 ABOUT
ZANZIBAR TOUR
DUBAI
BOOKINGS
ZANZIBAR FERRIES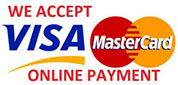 Selous Day Flying Safari Hotline/Whataap+255777478558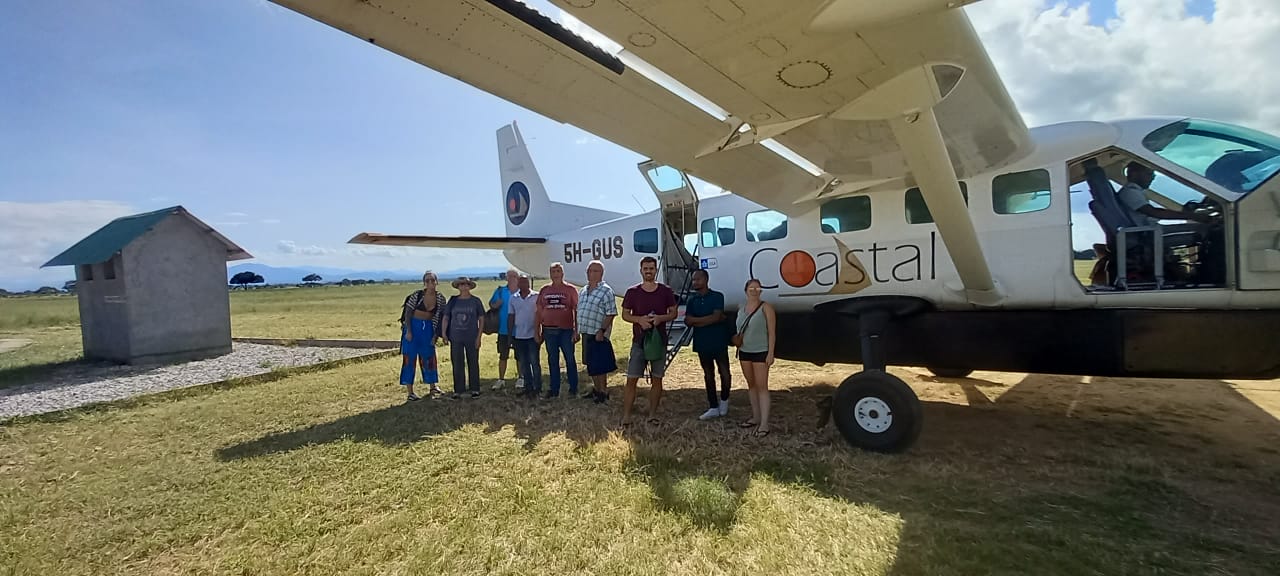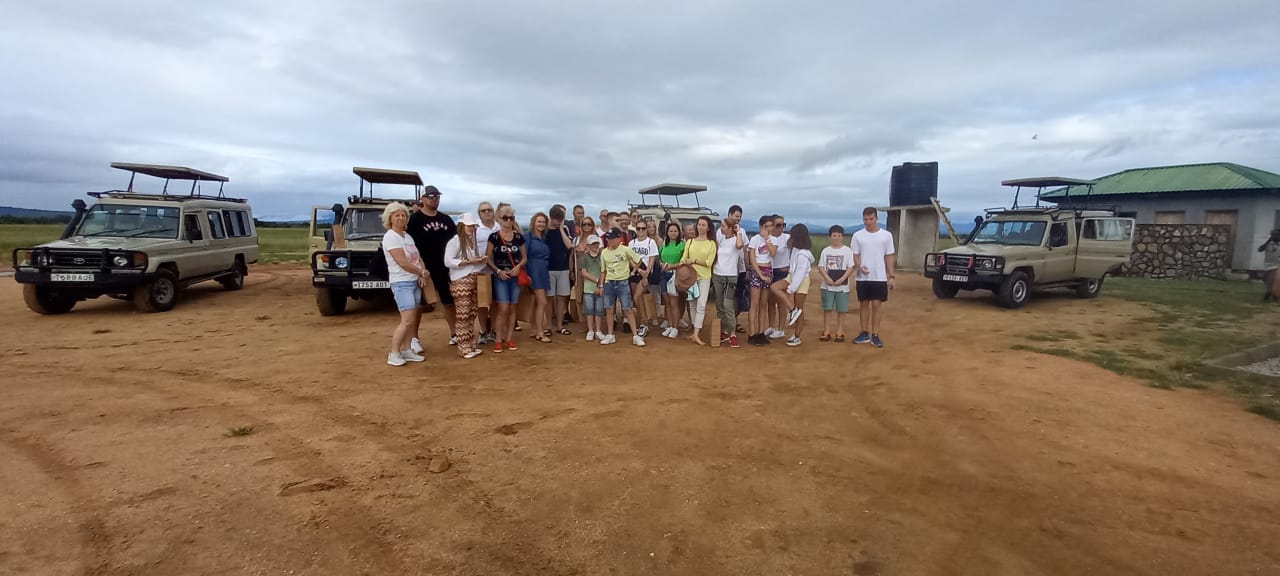 Selous Flying Safari, : DAY TRIP
Trip Summary:
Selous flying Tanzania Safari is a short tour from Zanzibar or Dar es Salaam, which takes you to visit one of the spectacular's southern circuit National park of Tanzania. The park hosts' small and large mammals including variety of birds' species and reptiles. Monda Africa Tours and Safari arrange a day trip tour from Zanzibar or Dar es Salaam to Selous National Park. This tour will be the chance to see the flora and fauna of the southern circuit of Tanzania for those who don't have enough time to travel for many days. We will make sure that you will enjoy and experience nature, wildlife, habit and habitat of the fauna and flora in the natural areas, also peoples and culture. Book your Tanzania day Safari to enjoy one day flying safari out of the Spice Island of Zanzibar to Selous National Park. This very exciting Selous Flying Safari offers a daily schedule ,the schedule is suitable for single travelers, families, Couples, honey mooners as well as incentive group. The minimum required age is of one year old. You will be transferred from your Beach Resort/Hotels earlier in the morning and fly from Zanzibar or Dar es salaam to Selous National Park , Mtemere Air strip. Upon arrival at Selous National Park will be met and greeted by professional driver /Guide and Rangers, will board the Safari Jeep on Maximum 6people per Safari vehicle and some Maximum 10pax based on War bus (The extended Safari vehicle) and will start to enjoy your game drive . This lovely sounding Tanzania Short Safari will be of fully day game drive and will include
*Two ways flying trip to and from Selous National Park
*Full day game drive in special Safari Vehicles
*All Taxes/VAT
*Two ways airport transfers
*Meals and Drinks DURING Safari
*Park fees
*Very professional driver/guide
This Tanzania Safari trip ,takes you from your beach Resort combine Beach and bush by doing Wild life Safari and return to overnight at your beach Resort without any hassles. Taking so many days doing Tanzania Safari also highly recommended when you have enough break and vacation time.Enjoy this flying safari with us and you can be assured of top and personalized wild life Safaris while you are in Zanzibar or Dar es salaam.
Monda Africa Tours & Safaris Limited
P. O. Box 2008
Old Stone Town, Vuga Area
Zanzibar, Tanzania
Telephone/Fax : +255 24 2235434
Direct Contacts (Cellphone Numbers)
Attn Mr. Jabbir: +255 777 478 558
Attn Mr. Willie: +255 621 100 866
Email: info@mondatours.com

Follow
© Monda Africa Tours & Safaris Ltd. 2022