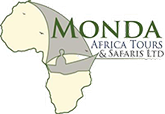 ABOUT
ZANZIBAR TOUR
BOOKINGS
ZANZIBAR FERRIES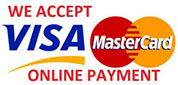 Tanzania Safari Hotline/WhatsApp+255777478558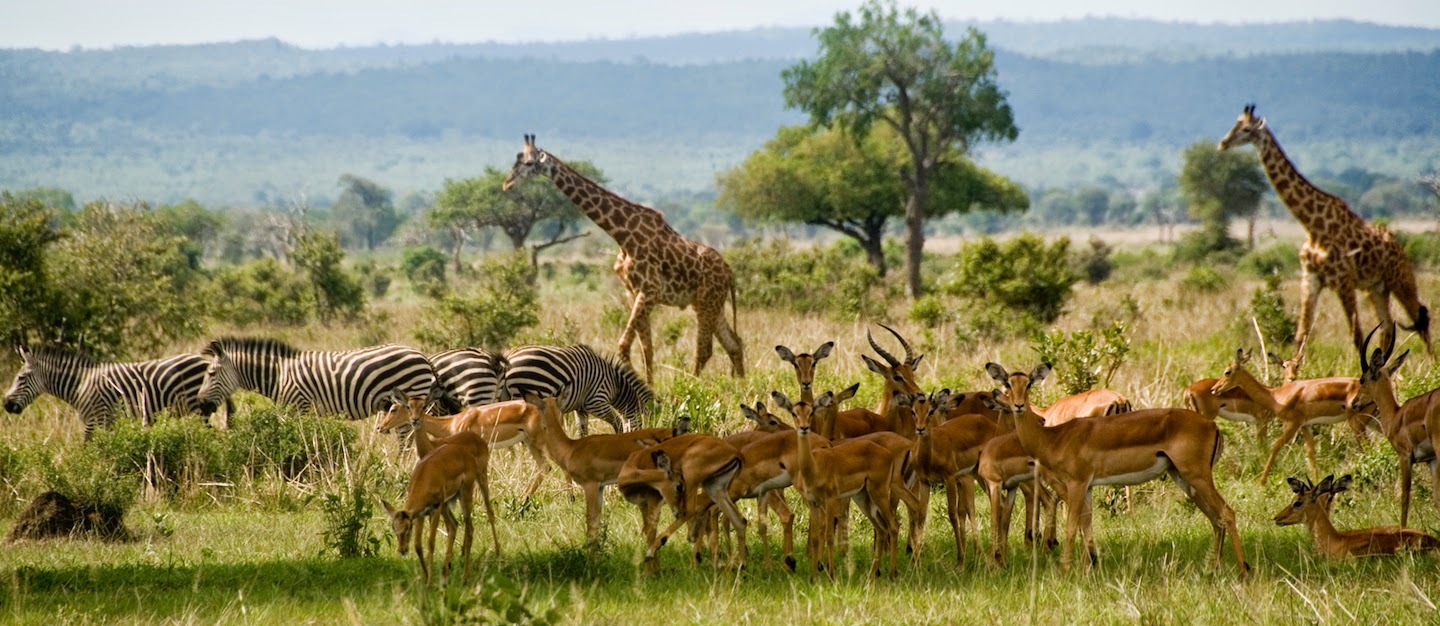 Tanzania Safari
Safari Tanzania


Tanzania Safari

Tanzaniais the best Wildlifesafaridestination in East Africa for its very highest concentrations of National parks and game reservesTanzania is blessed with many safari parks including the Huge Serengeti National Park, Ngorongoro Crater National Park, Tarangire National Park, Lake Manyara National Park, Ngorongoro Conservation Area
Tanzania Safaripopularity cherish all AfricanSafari destinations and most Safari operators can sell Tanzanian Safari but Monda Africa Tours & Safari will not just sell Tanzania Safariwill definately show you the amazing experience of theTanzania Wild life Safari and Nature Reserves. Unforgettable experience of the life time for enjoying the best of Tanzania Safariincluding seeing the Big Five .

SERENGETI SAFARI NATIONAL PARK
This is the most huge and very famous wildlife Tanzania Safari National Park it has got an open plains of the grasslands which is home for thousands of lions Giraffe wildebeest zebras Hyenas elephants etc which makes Tanzania Safari become very active.

TARANGIRE SAFARIS NATIONAL PARK
Tarangire National Park is another best Tanzania safari National Park located about one hour drive by road from Arusha.It is well worth National Park with its varsity nature including a lots of wildlife .Be closest Arusha town give the best offer of Tanzania Wild life Safari.

LAKE MANYARA SAFARI NATIONAL PARK
Tanzania Safariat Lake Manyara National Park add some different test of Tanzania Safari where by other National Parks known for their wildebeest views and nice locations Lake Manyara National Park is better wild life National Park for Tanzania Safari on the Rift valley.

NGORONGORO CRATER SAFARI
Tanzania It is National Park that located to the east of the plains of the Serengeti the Ngorongoro Crater National Park is one of the best for Tanzania Safari rich which offers a unique scenarios to see world standard game driving in a spectacular setting 20 kilometers.
Tanzania Safari | Safari Tanzania

Don't make Tanzania Safari as a dream you need to enjoy Tanzania Safariin reality and amazing experience of the life timeTanzania short safaristart at the large second Capital and business CITY of Tanzania Dar es salaam City.
Short Tanzania safaris is a very attractive Tanzania safari which is also part of our market servicesMonda Africa Tours & Safaris can offer the Tanzania Safari Package that suite those who seeking a very budget Safarisshort distance Tanzania Safari for a very reasonable price.
Mikumi National Park
Selous National Park
Ruaha National Park
Saadan National Park
Tanzania Safari,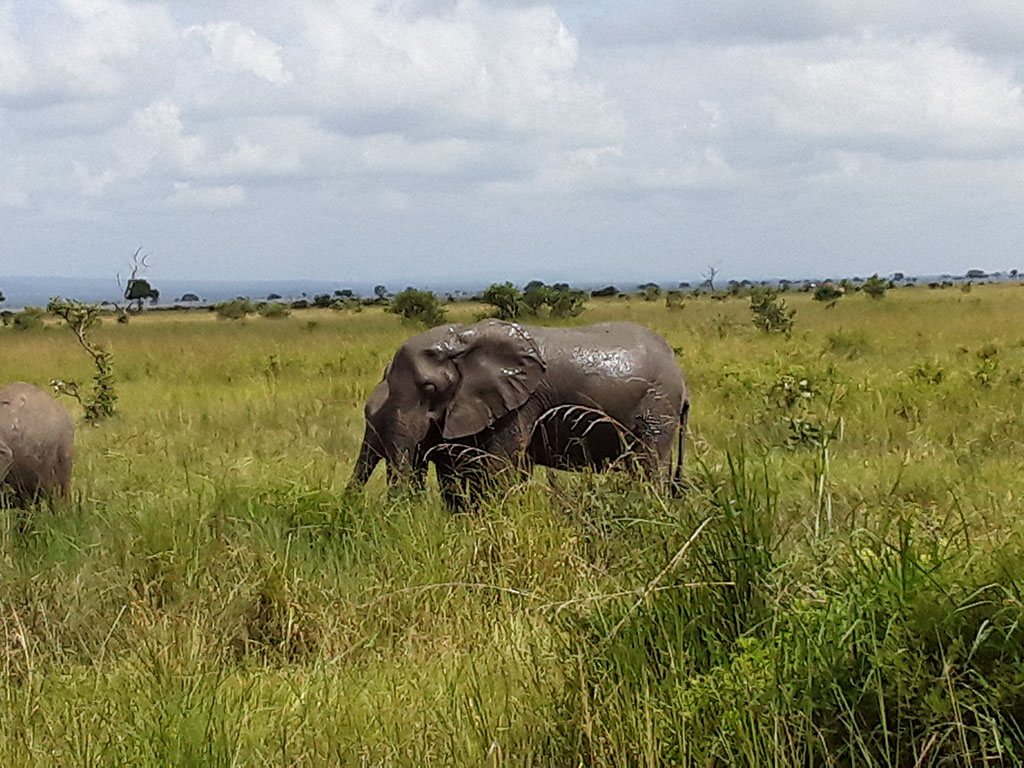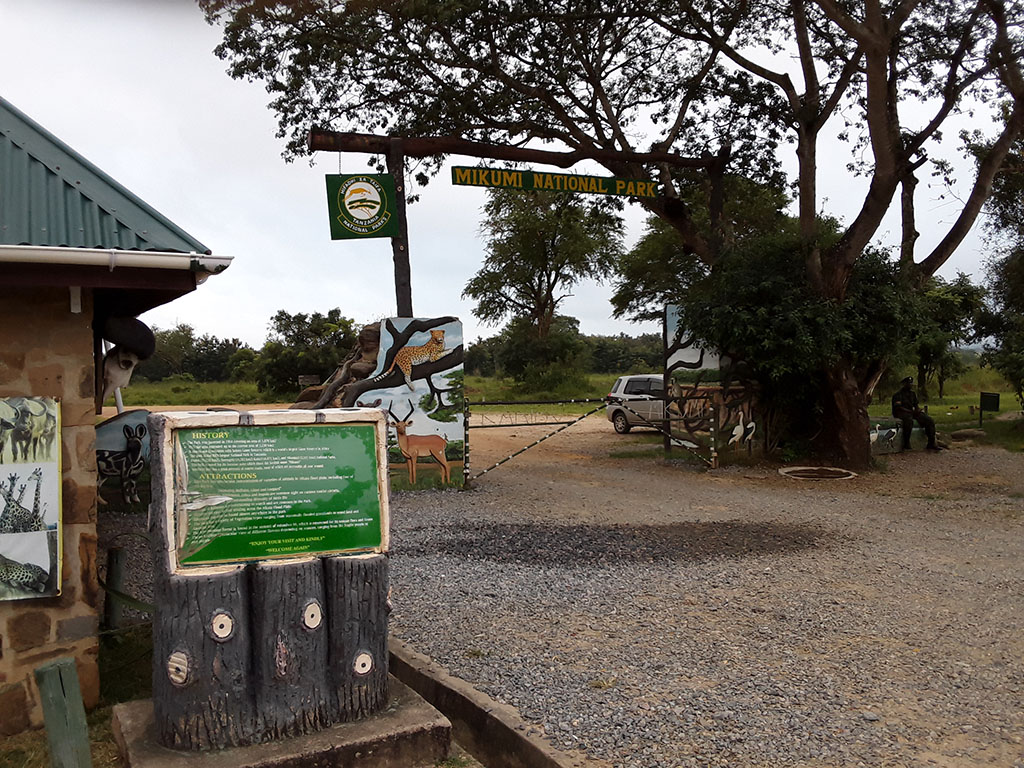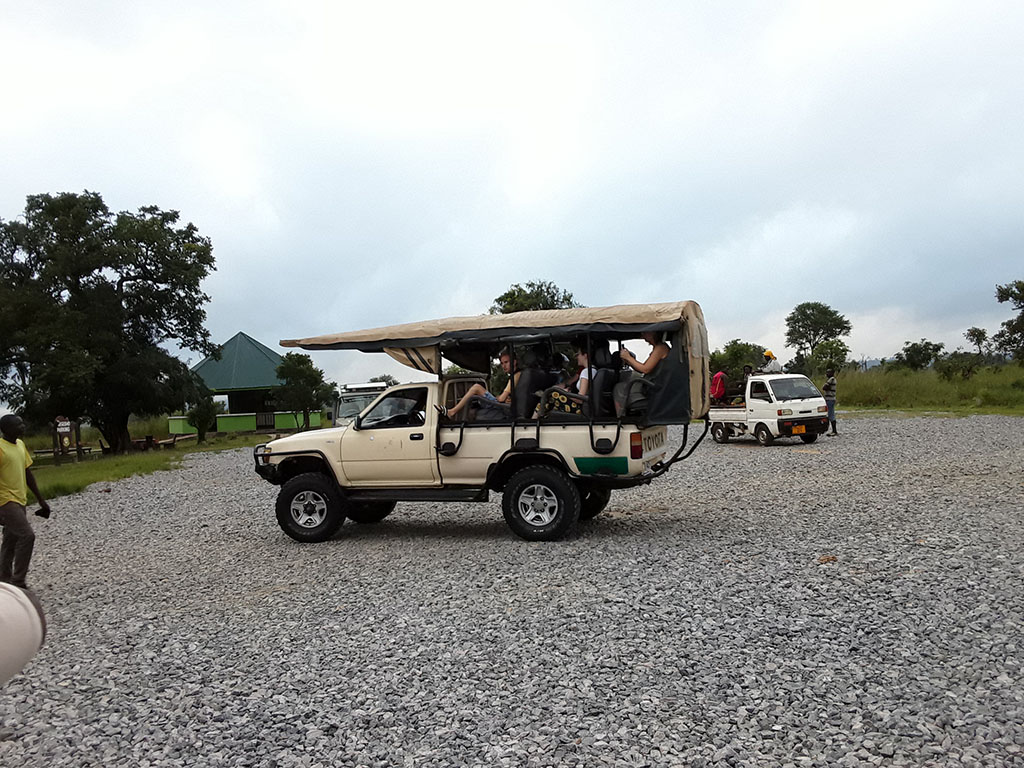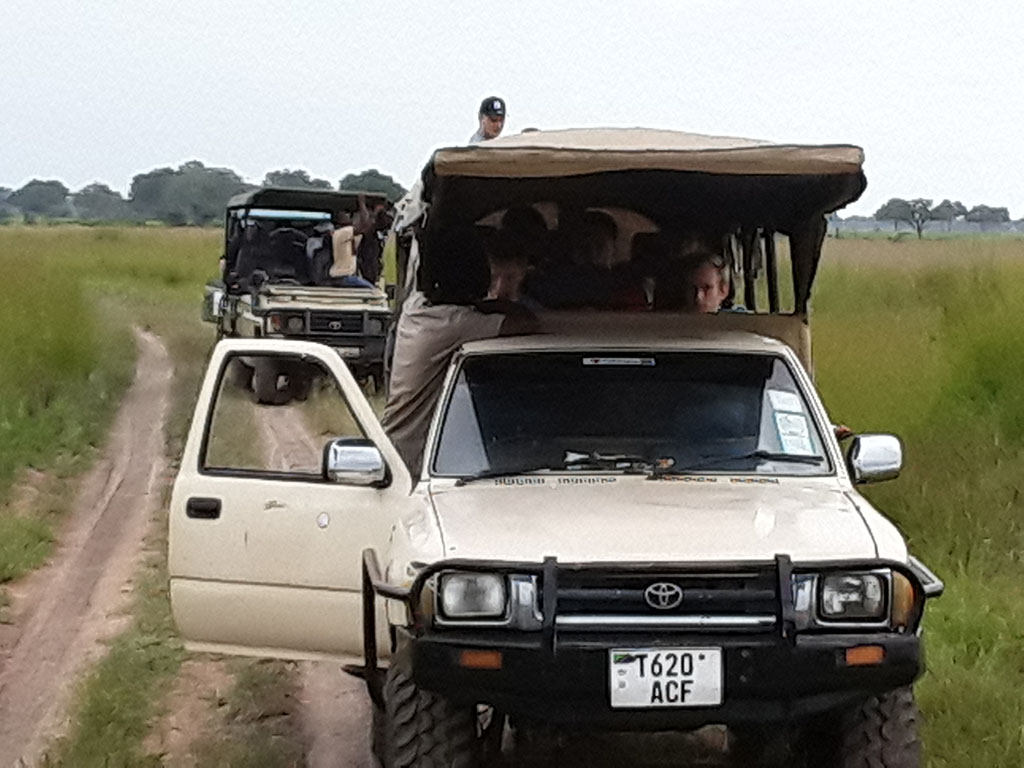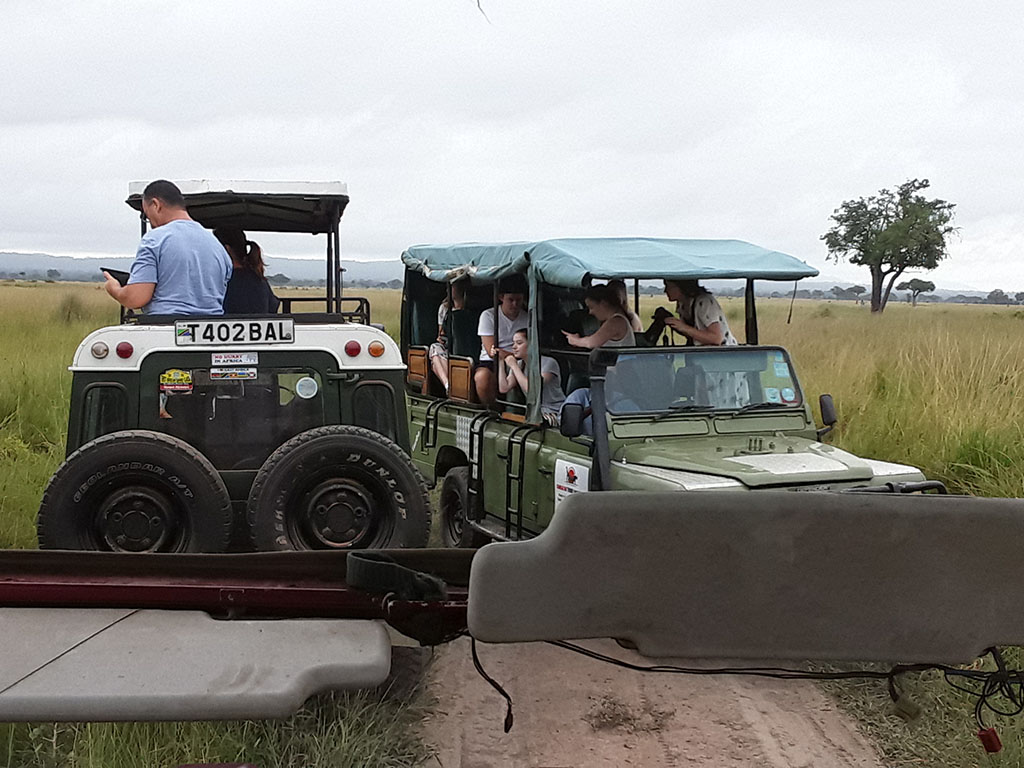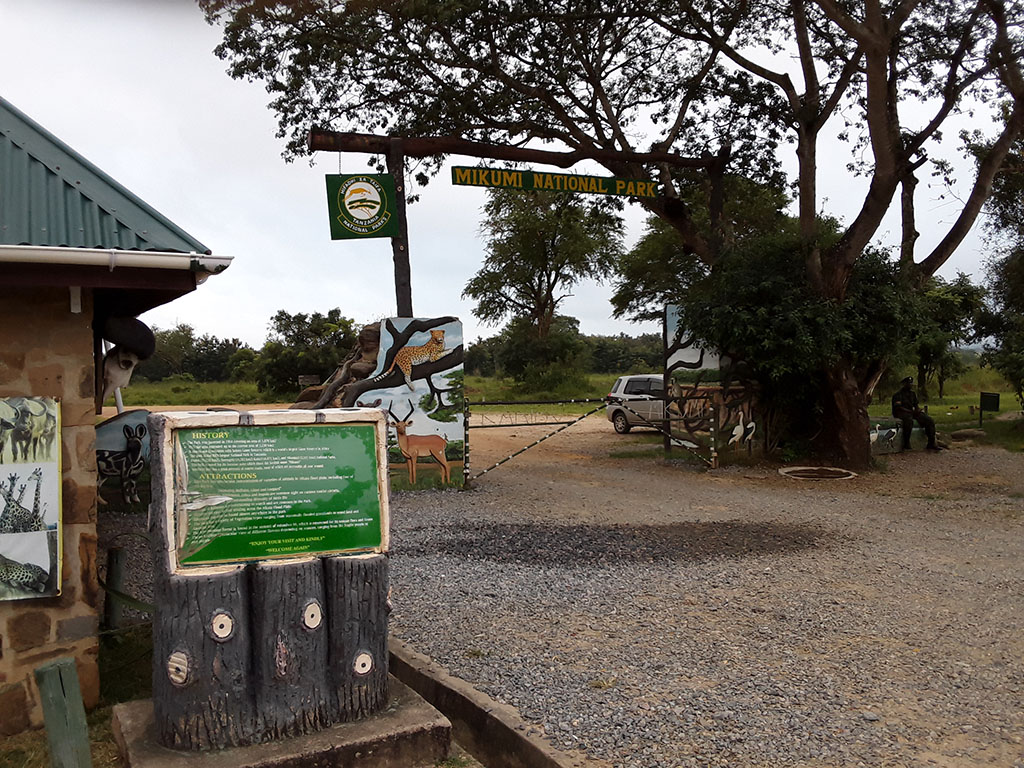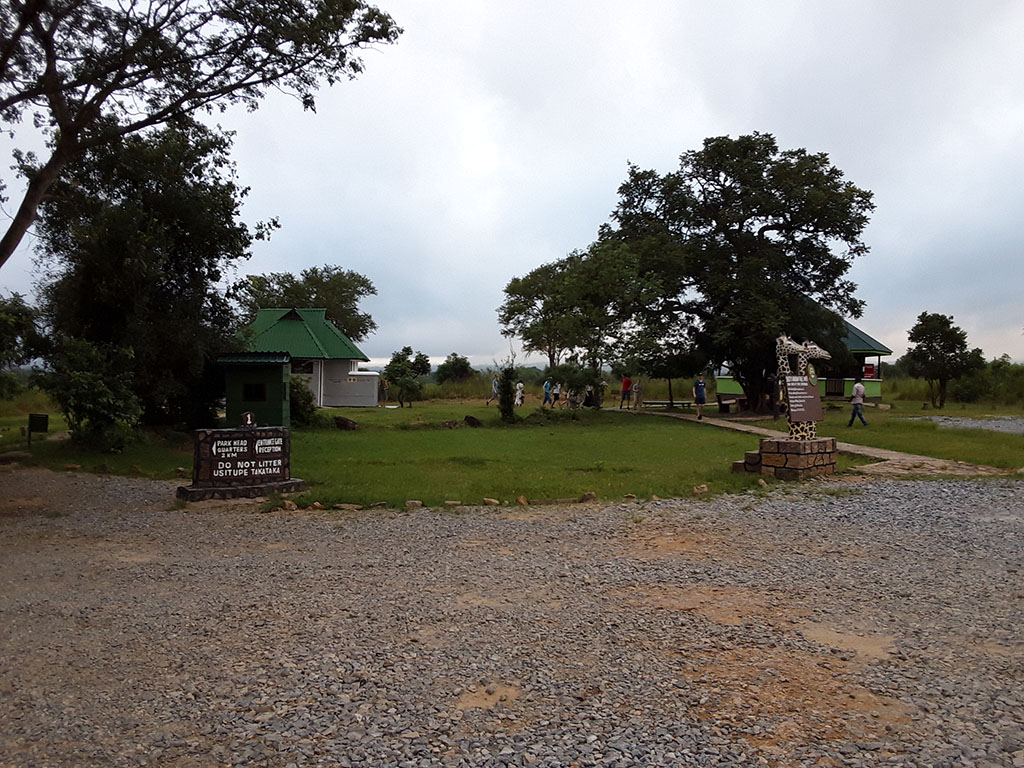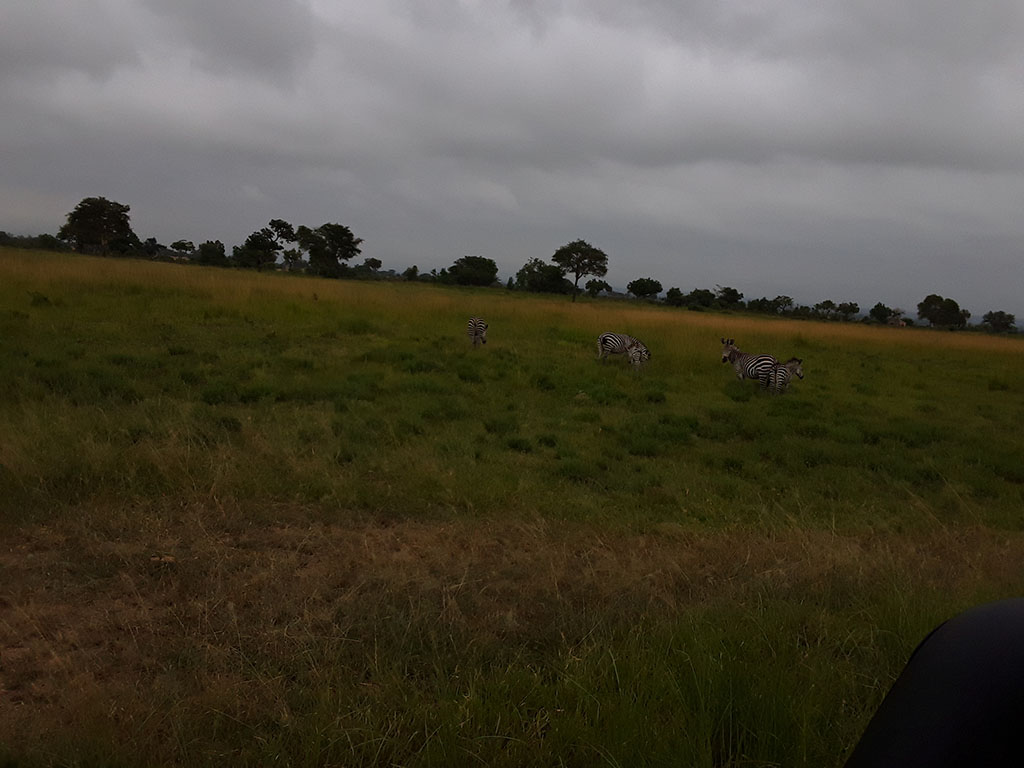 Monda Africa Tours & Safaris Limited
P. O. Box 2008
Old Stone Town, Vuga Area
Zanzibar, Tanzania
Telephone/Fax : +255 24 2235434
Direct Contacts (Cellphone Numbers)
Attn Mr. Jabbir: +255 777 478 558
Attn Mr. Willie: +255 621 100 866
Email: info@mondatours.com

Follow
© Monda Africa Tours & Safaris Ltd. 2023